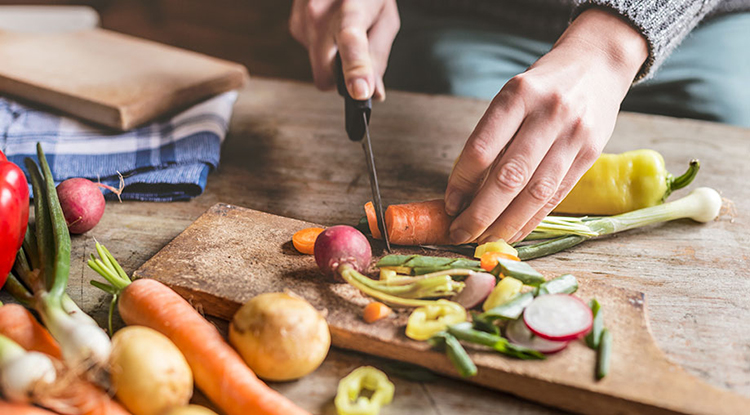 30-Minutes Dinner Ideas For Busy Mums
Whether you're a stay-at-home mum or a working mum, time is a commodity that seems to slip away from you. Whether it's keeping up with household chores, spending quality time with your family or trying to find some time to relax and take care of yourself, carving out extra time can be challenging for mothers.
To help you save some time in your already busy schedule, here are 6 ideas for tasty and nutritious meals that take only 30 minutes to prepare.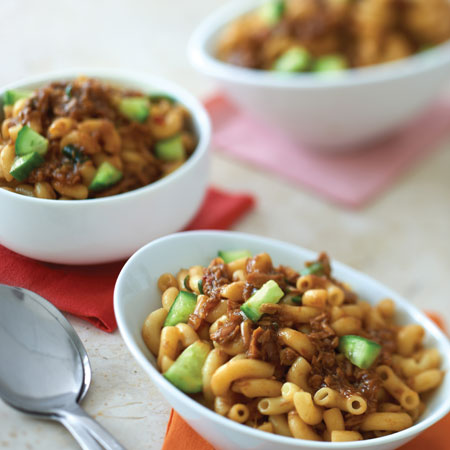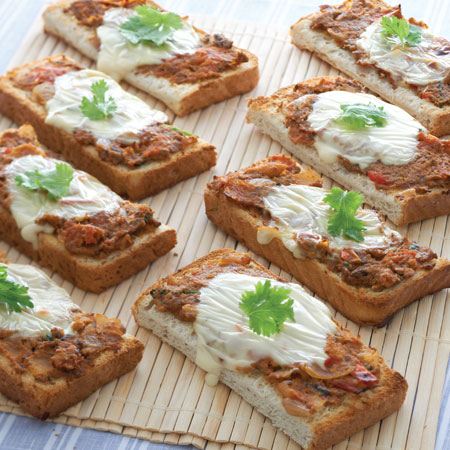 Chicken With Baked Beans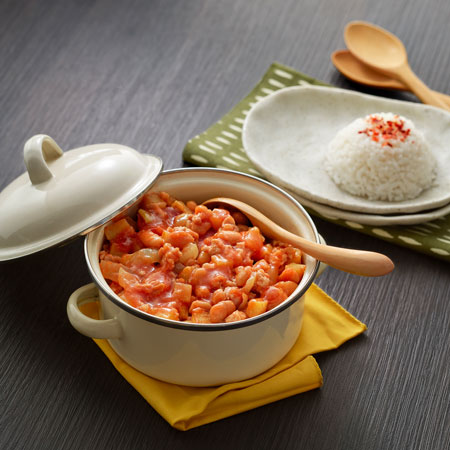 On days when you need a high-protein meal, look no further than our Baked Beans recipe. Loaded with all protein and Omega-3 you need, this dish is a winner in every sense.
Grilled Chicken Percik
Grilled chicken is an easy comfort food to prepare, but instead of your usual recipe, try this one, which includes Ayam Brand™ Coconut Milk in both the marinade and the sauce.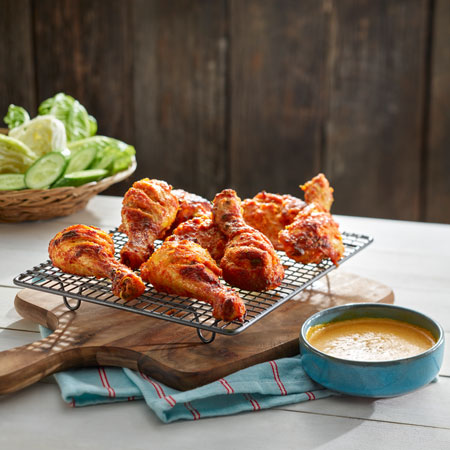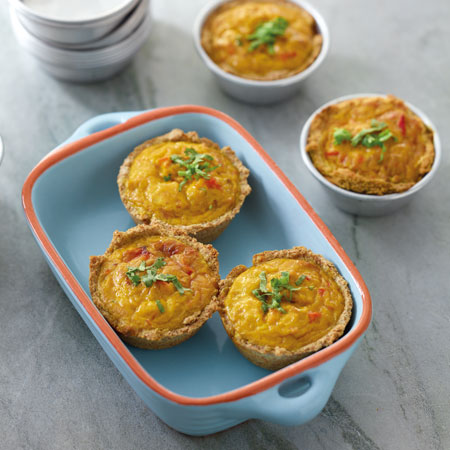 We love quiche because it is so easy and quick to prepare on a weeknight. Just combine Ayam Brand™ Chilli Tuna with your favourite veggies and pop them in the oven!