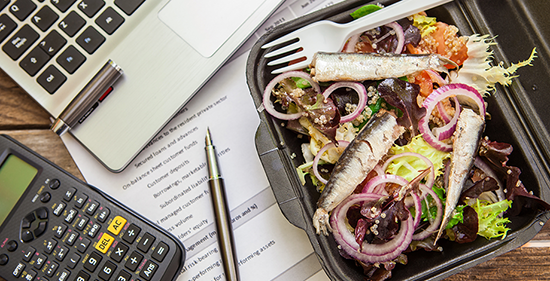 High-Protein Lunches You'll Want To Bring To Work
Want to start eating healthier? Tired of spending money on an unsatisfying meal? Sick of the same ol' lunch options?
If you're looking to revamp your diet and save money, bringing your own lunch is the way to go.
Considering preparing a lunch that is high in protein. Why? A high-protein midday meal is one method to beatthe post-lunch slump while still filling up your tummy and giving you enough fuel to get through the day.
Here are 5 our favourite recipes that will have you raring to pack your own lunch to work. P.S. Be sure to use our Sardines In Extra Virgin Olive Oil for a healthier choice and to get maximum favour!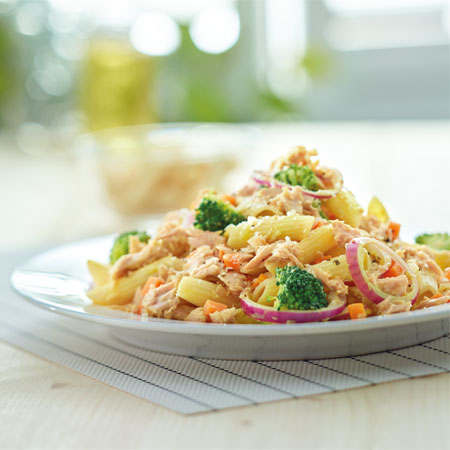 Liven up lunchtime with this flavourful dish! What we enjoy best about this simple dish is that you could switch up the veggies and sauce every week for something new!
Craving for a hearty, simple dish? We hear you. Nothing beats the classic tomato sardines sandwich. A great snack for the kids as well, this recipe allows you to load up on your daily dose of Omega 3. All you need is Ayam Brand™ Sardines.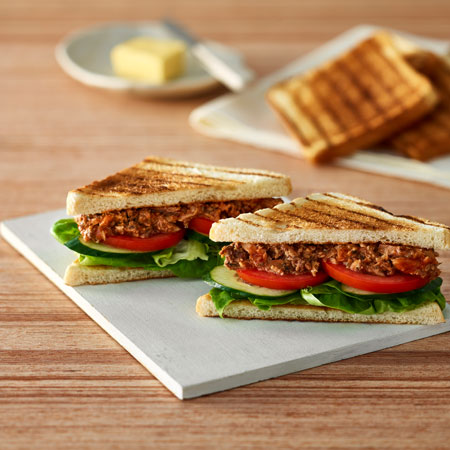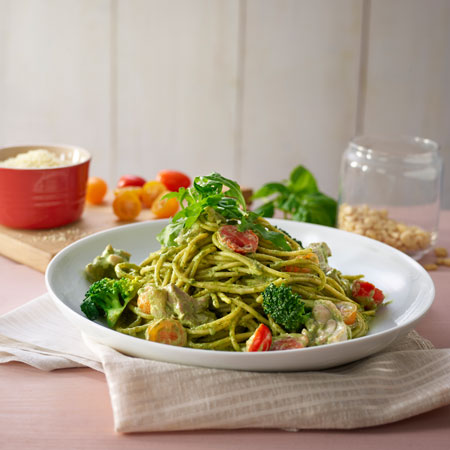 You can never go wrong with the classic pasta and pesto combination! Our recipe puts a new spin on pesto pasta with the addition of our creamy Coconut Milk for that rich, creamy taste.
Making use of 5 humble kitchen ingredients, this recipe packs a mighty puch when it comes to protein. Did we also mention how simple it is?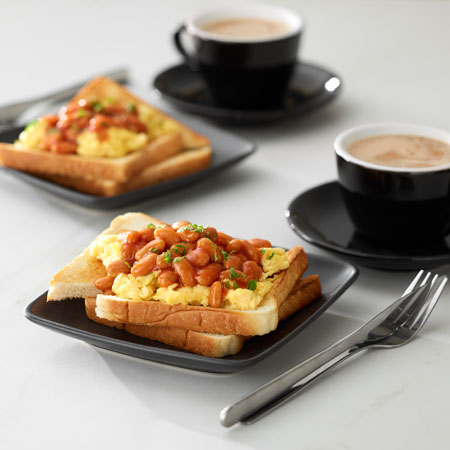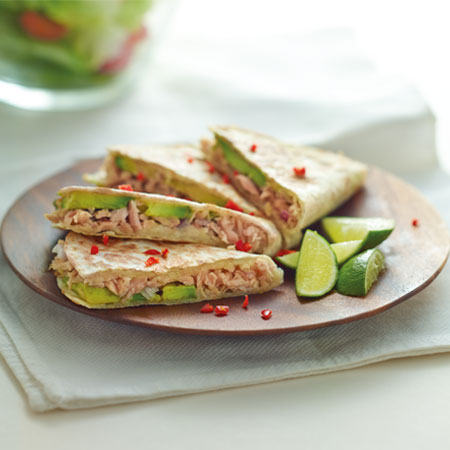 Crisp on the outside with a generous dollop of smooth avocado and tuna filling on the inside, we highly recommend this dish when you have last minute guest!
Ayam Brand™ products can be found at all leading supermarkets and hypermarts.