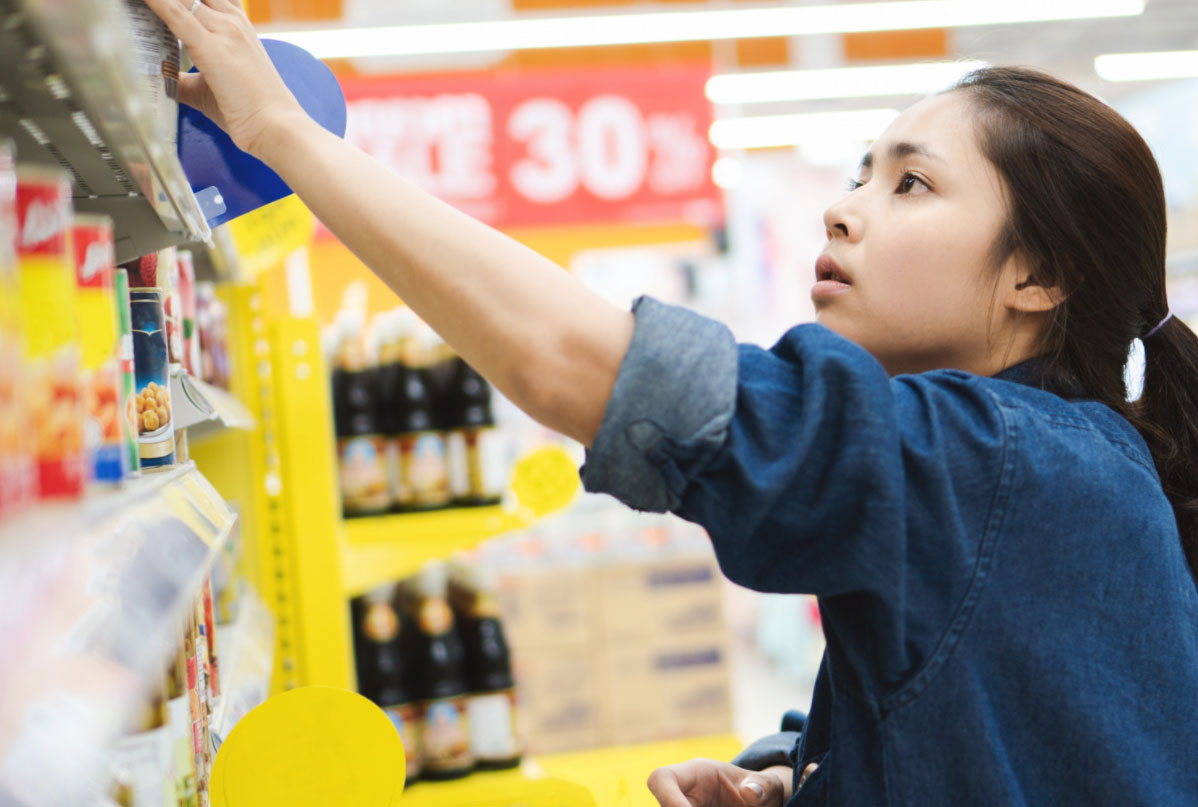 Are Canned Foods Good For You?
Original article was published on Channel News Asia 14 Aug 2020
Not all canned foods are made the same, and some studies reveal that fresh and canned fish have comparable amounts of Omega-3 fatty acids.
Invented by Frenchman Nicolas Appert in 1809, canning as a method of preservation was based on the idea that the presence of air led to food spoilage. The Parisian chef first tested his hypothesis by tightly sealing items like soups, juices, vegetables and even dairy products in glass jars, before subjecting the foods to heat by placing the jars in boiling water.
The heat killed the microorganisms sealed within the jars and the vacuum stopped bacteria growth, thus preserving the food. The glass jar was soon replaced by tin cans in 1810 by Peter Durand – a big step towards the modern cans that we still use today.
With canned foods, there is no need to preserve food through older techniques such as salting or drying, which may compromise taste and texture, and it is certainly a lot more convenient.
The Nutritional Benefits Of Canned Food
Food producers sometimes add preservatives and food colouring to enhance ingredients visually, as well as a generous amount of sodium in a bid to improve flavour.
But not all canned foods are made the same. Tomatoes and other products that contain the antioxidant lycopene are examples of foods that benefit from being canned. Previous studies have shown that the antioxidant is more easily absorbed by the body after processing. Similarly, canned fruits and vegetables high in vitamin A and carotenes like corn perform just as well after the canning process.
Another good performer is fatty fish. These include sardines, mackerel, tuna and salmon. These fish are sources of omega-3 fatty acids – an essential fat that cannot be produced by the human body and helps to maintain good blood cholesterol, heart and brain health.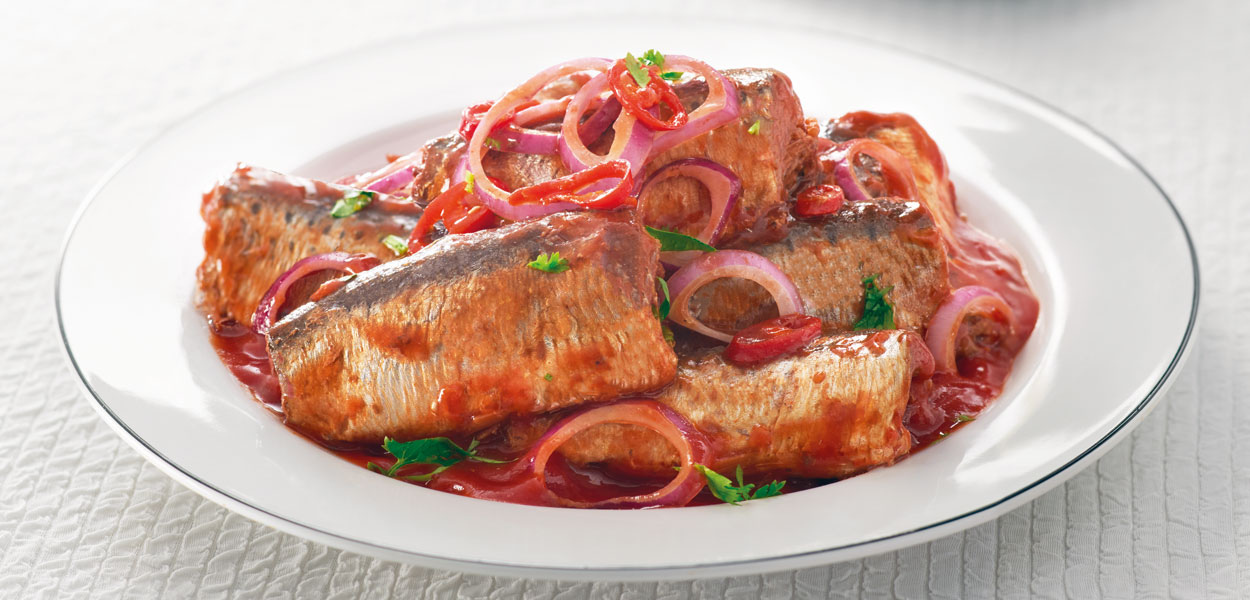 It is important to note that supplements that provide Omega-3 fatty acids, such as fish oil capsules, are not a substitute for a healthy meal, as suggested by the Ministry of Health.
Natural food forms such as fresh or canned fish are generally the preferred choice when it comes to nutrition. Thankfully, according to data from the United States Department of Agriculture (USDA), fresh and canned fish have comparable amounts of Omega-3 fatty acids.
What makes canned food a simpler alternative as well is the fact that fatty fish such as sardines, mackerel and tuna are not as widely available in markets year-round. Canned fish makes it easier for consumers to purchase first before consuming later on, not having to worry about how fresh the fish will be or if they're preparing it correctly. Plus it is also typically more affordable compared to fresh fish when measured in net edible weight.
Many organisations now recognise that whether food is fresh, frozen or dried, moderation is key. Just remember to avoid high levels of sodium, sugar or trans-fats in the ingredients list, and keep a lookout for the Healthier Choice symbol as a quick guide. According to the Singapore Food Agency, food brands need to declare the complete list of ingredients and additives present.
Your Ayam Brand™ Favourites Just Got Even Better
Long known for its canned sardine and tuna, Ayam Brand has unveiled its take on Pacific Ocean mackerel or saba, in the form of flakes. Popular for its texture and taste, the fish is also a good source of healthy fats.
According to Ms Shermin Low, an accredited nutritionist from MyKenzen Nutrition Services, Ayam Brand's canned saba has 50 per cent more Omega-3 content than tuna. The information can also be found on the nutrition information panel on its cans.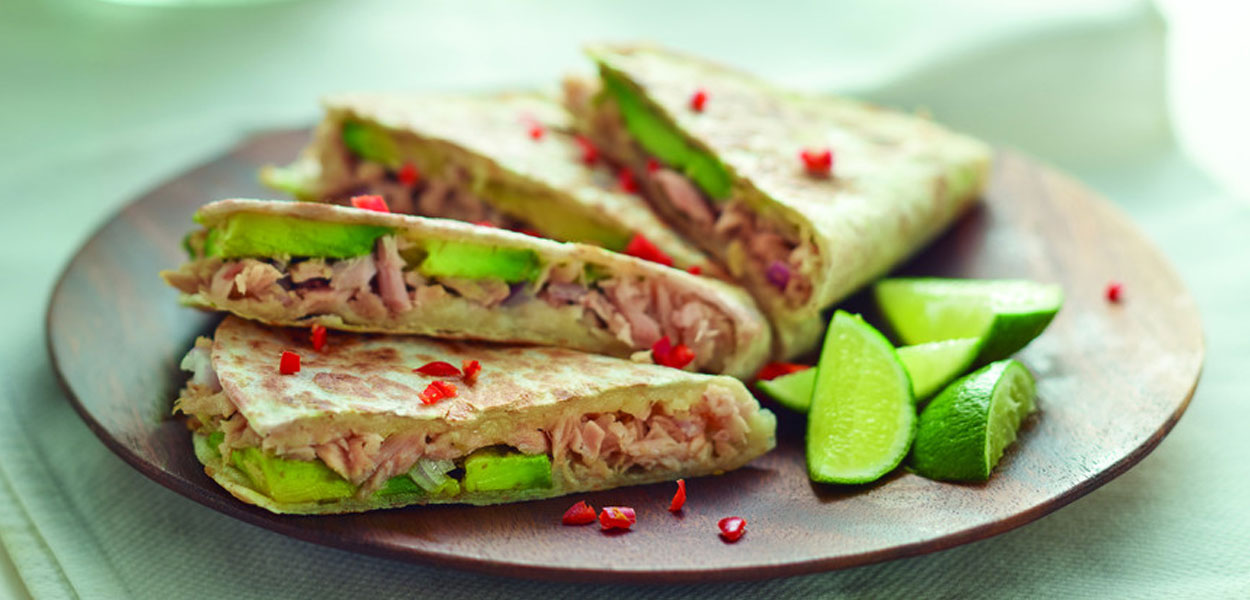 Ayam Brand's saba flakes come in three flavours. For a more natural taste, the Saba Flakes in Extra Virgin Olive Oil is a great inclusion with plain carbs like rice, noodles or pastas. Saba Mayonnaise is best as a creamy addition to sandwiches and wraps for that flavour boost. For Singaporeans who love a little spice, try the Saba Chilli. Like the popular Tuna Chilli from the brand, it works well with almost anything, including eating it on its own.