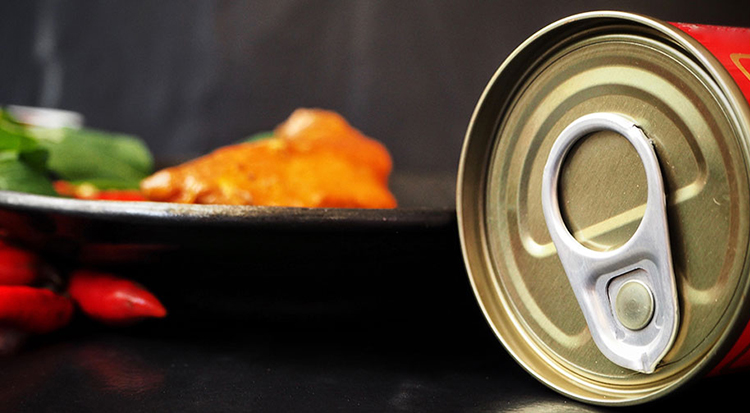 3 Ways To Turn Canned Food Into Gourmet Dishes
You may only think of canned food as a convenient option. After all, they are affordable, have a long shelf-life, and often require very little preparation or cooking.
However, canned food isn't just for picnics, quick lunches or that lazy Wednesday night when you're too tired to cook. With a little bot of time and effort, you can elevate the humble food in a can to an Instagram-worthy gourmet dish.
Here are 3 recipes that are as much a feast for the eyes as they are for the tastebuds.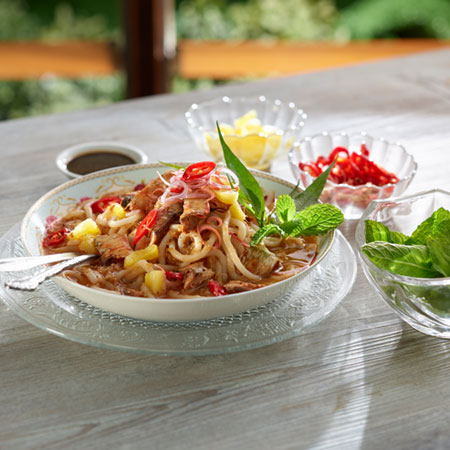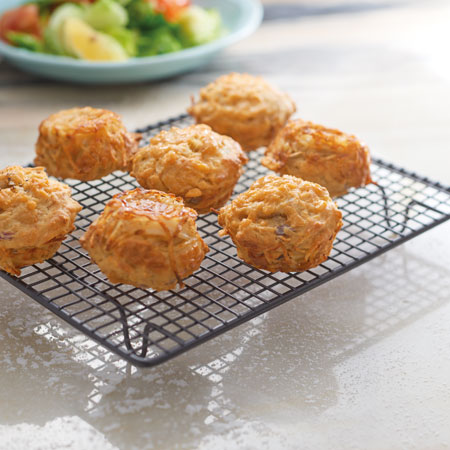 Coconut Rockmelon Ice Wedges
Take your dessert to the next level with some healthy Coconut Rockmelon Ice Wedges! Made with simple ingredients and our delicious coconut milk, these icy treats are perfect for any time of the day!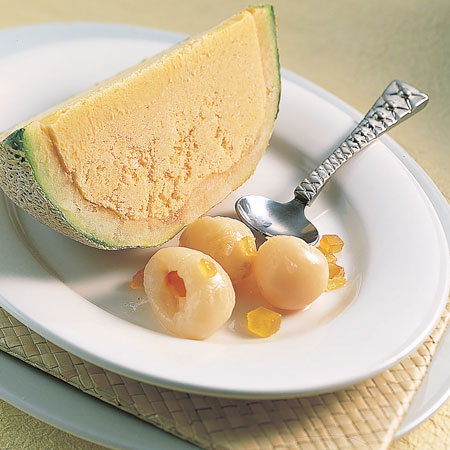 Ayam Brand™ products can be found at all leading supermarkets and hypermarts.