HOW TO CHOOSE YOUR VIRGIN COCONUT OIL
Extracts from the book "FOOD FOR THE BRAIN, by Prof. Shirasawa, PHD, MD, anti-aging specialist. ISBN 978-967-14205-0-8"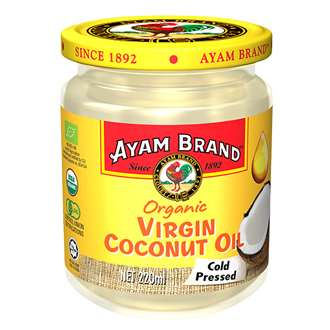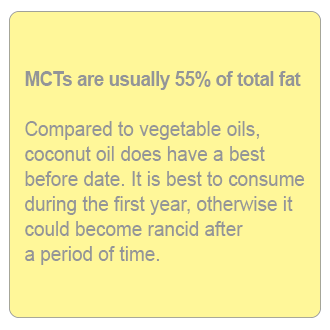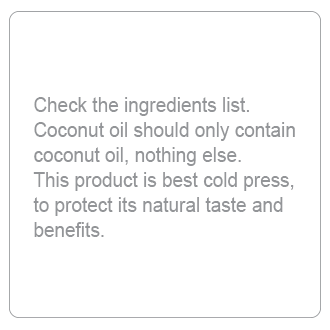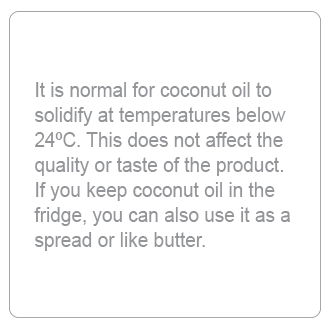 ---
"All above text are direct quotes from Prof. Shirasawa book and they are presented here for information about the latest findings about coconut benefits. These information can not be seen as a recommendation to modify or alter a medical treatment. Like any other good food ingredient, coconut can bring benefits only within a proper balanced diet and regular physical exercises."
Reference: FOOD FOR THE BRAIN - PROF. SHIRASAWA'S READINGS